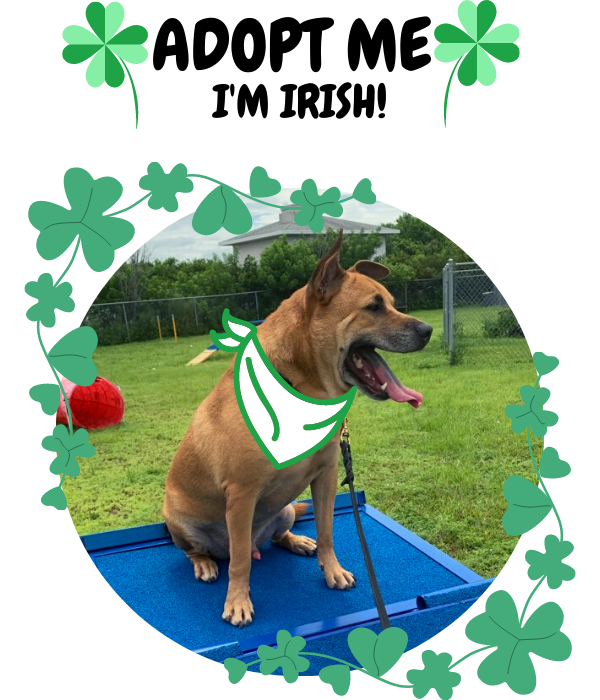 Since you're reading this, you must be looking for a new best friend – and hey, so am I.
I'm going to love you no matter your age or what you look like, but in case those things matter to you, I am 6 years old and that's me in the picture! I am a chow mix and about 60 pounds.
My perfect match would be someone who would just let me run all day long, boy do I love to run.
I don't mean to brag, but people tell me I am a lot like Owen Wilson due to my free-spirited and goofy nature.
So what do you say? Want to be best friends?
Fun facts about me:
I know all of my basic commands!
I am great with all people.
I can be goofy and clumsy.
I am neutered, microchipped, up to date on all of my shots, and heartworm negative.
I'm a flirt so I like to hang out with other dogs.
Cats don't seem to like me so I would prefer a feline-free home.
I am a VIP dog at the NEW Humane Society of St. Lucie County. Wondering what that means? It means that my shelter family cares about me so much that they want to do everything possible to help my transition to my new family be the best possible experience. I have free group training FOR LIFE with the shelter's certified dog trainer/behaviorist! The trainer will even come to my new home and help my new best friend with training to help acclimate me to my new home